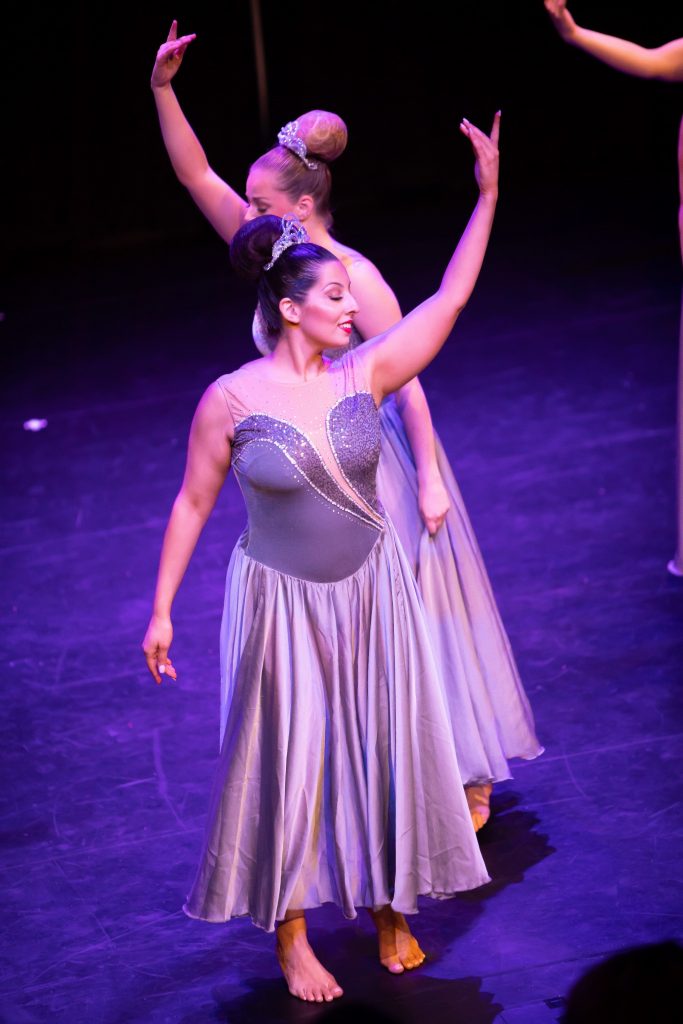 CLASS PRACTICE EQUIPMENT
Each pupil will need to bring the following to each class:
leotard, a cross over may be worn on colder days, no loose fitting jumpers/shirts are to be worn.
footless leggings or bike shorts can be worn on colder days.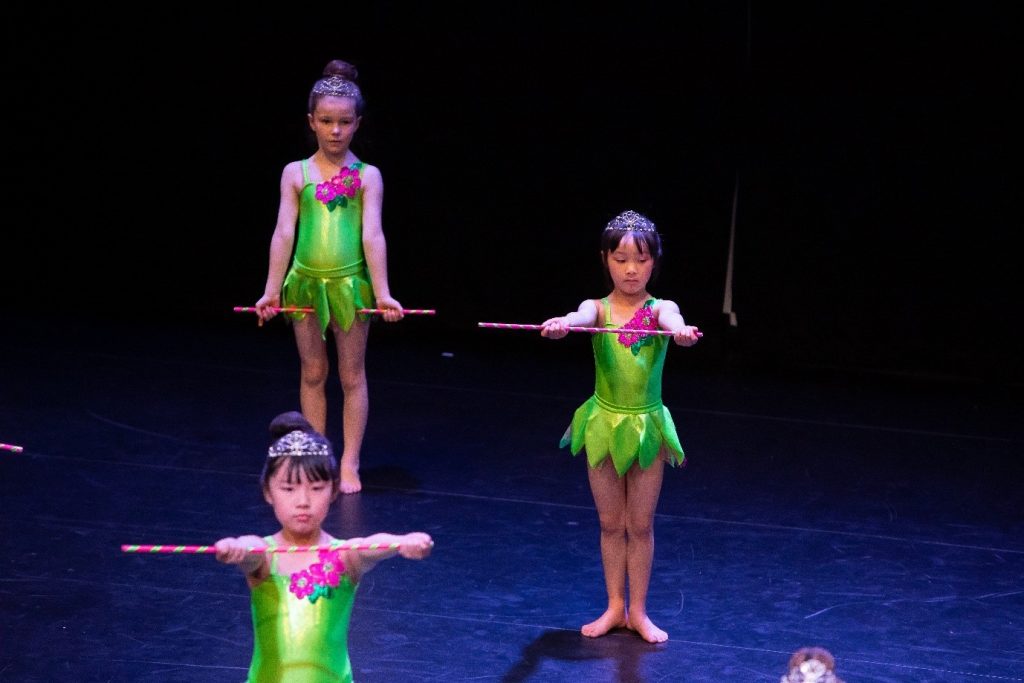 Please don't purchase the following items until section coach(es) have confirmed details of what you require.
Aesthetic skirt (except tinies) – This can be purchased through the club.
Hair must be tied back at all times and socks must not be worn for safety reasons.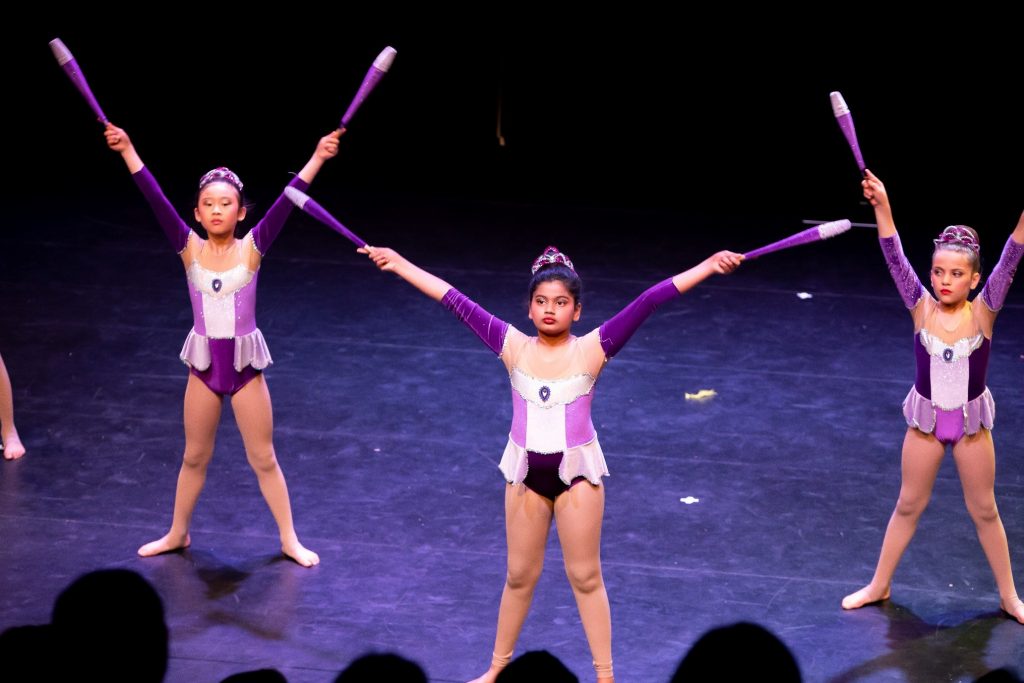 COMPETITIONS
The items below are not required until competition season, the section coach(es) will advise details on what to buy/bring.
Club tracksuit polo and jacket (compulsory) Tinies only require polo.
These will be ordered sold closer to the competition season.
Skin tone underwear/body stocking, individual section coaches will advise which one of these items to buy.
Black canvas shoes and black jazz pants (Kmart brand is fine)
Please note: NO jewellery or nail polish is to be worn to competitions except where you have been advised to do so by the coach.