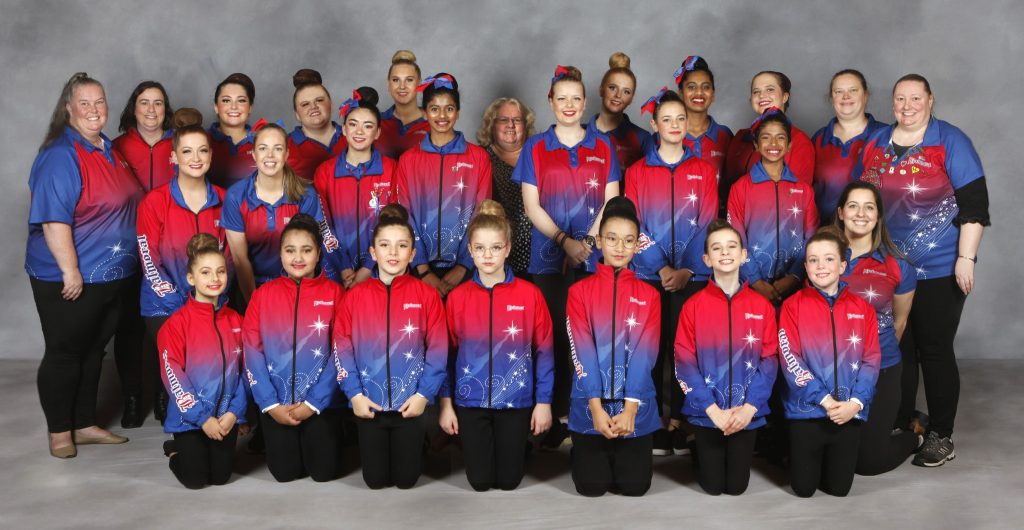 Home
Oakleigh South Primary School
Riley Street, Oakleigh South VIC
Email: Clubsec@balmoral.asn.au
Our History
Balmoral Calisthenics Club was established in 1955 and was known as Bentleigh Methodist Girls Gymnasium. It was based in a church hall on the corner over Balmoral Avenue and Centre Road, Bentleigh.
We have members who have been apart of the club for almost 40 years.
After 60+ years it has grown into a successful, competitive club.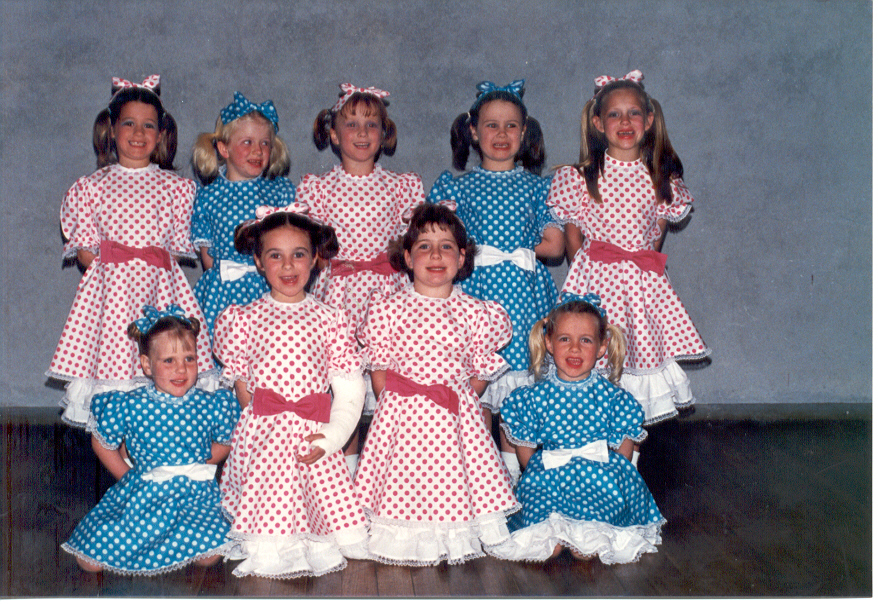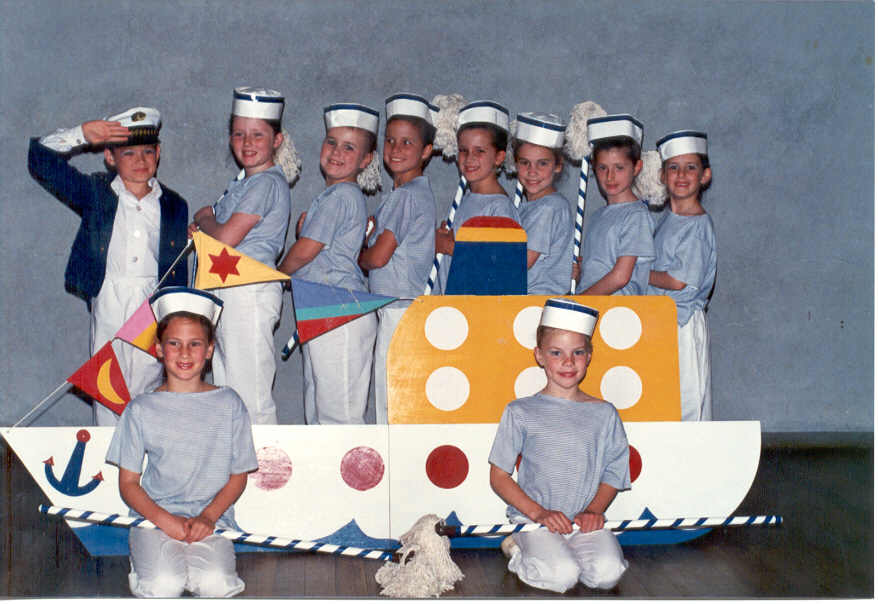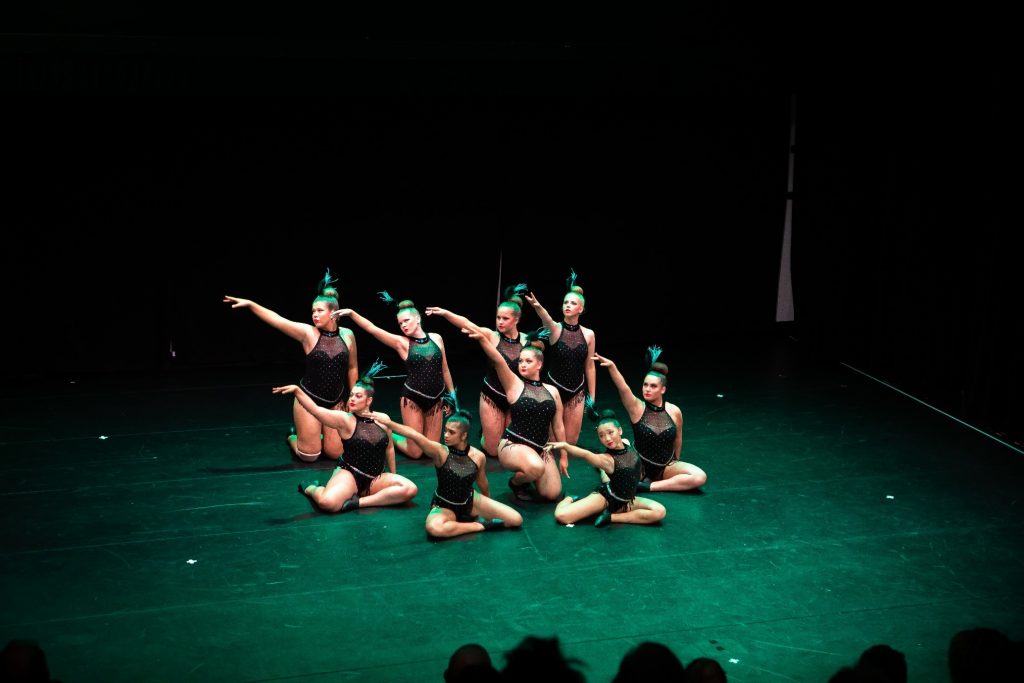 Our Vision
To be a highly efficient calisthenics club that strives to develop and encourage all members to achieve their full potential and be recognized as a competitive successful club within the calisthenics area.
Our Values
To be dedicated to the development of our youth in the sport of calisthenics by promoting and providing the practice of good sportsmanship, character and fair play
To nurture a competitive spirit to succeed, with fun for all participants while never compromising the welfare and safety of our members
To be able to take advice and criticism in an effort to improve
To be humble and gracious both on and off the competitive stage while respecting our opponents in both victory and defeat
To have pride in one's self and never give up